About Us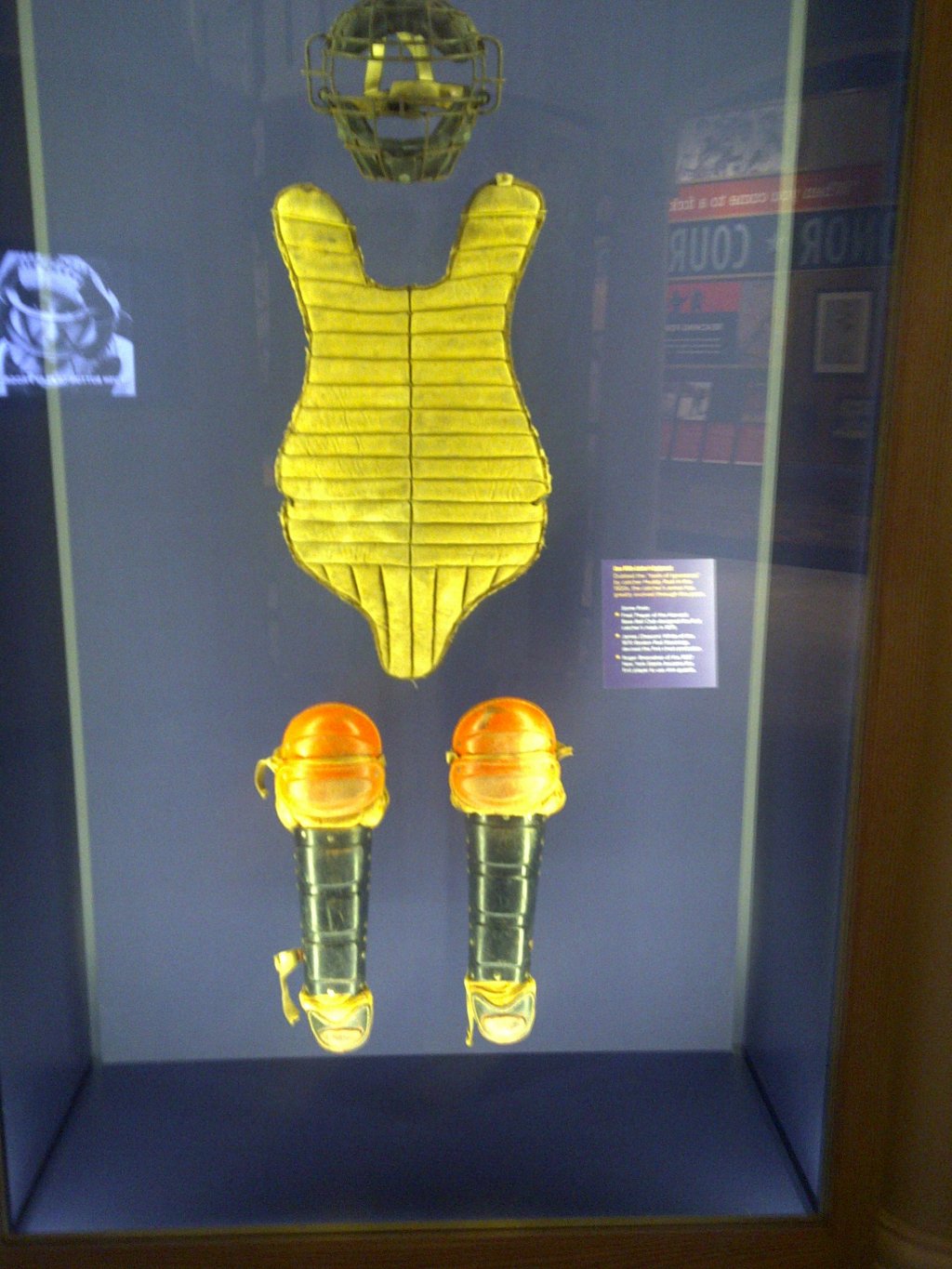 Some of the jobs done by me ( Luis A. Santana ). With over 13,000 artifacts, mounts and installation. With more than 20 years of experience.
Burke Museum of National History and Culture/Seattle
Oregon Historical Society
Tennessee State Museum
Museum of Mississippi History
Newseum
Hillwood Museum & Gardens
Library of Congress Gallery
Baseball Hall of Fame Travel Exibit
USNA Women Navy Acadamy Museum
Capitol Visitor Center
National Archives and Records Adm.
American Indian Museum
American Jewish History Museum
Chinese in America Museum
Marine Corps Museum
Adler Planetarium
Historical Society of Western Penn.
Truman Presidential Library
Gettysburg Seminary Ridge Museum
National World Ward II Museum
National Museum of Rural Life
Museum of the Confederacy at Appomattox
Maryland Science Center
Museum of
The Hershey Story
New Mexico History Museum
Crime and Punishment Museum
Penn State All Sport Museum
Valley Forge Welcome Center
Joliet Illinois History Museum